Published
Baling net wrap
Baling twine
Company Release
For investors
For media
News
Open positions
Press release
Products
Support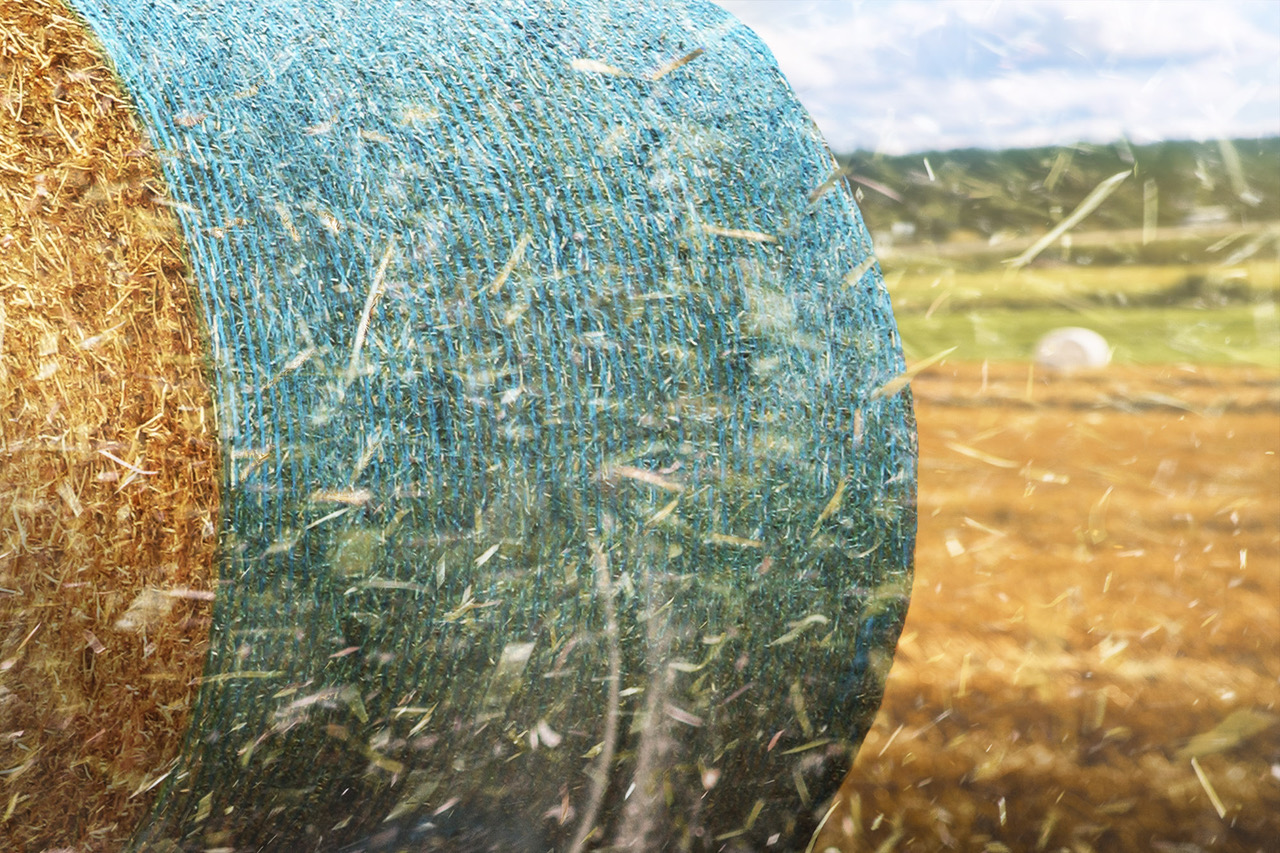 We at Piippo work every day to ensure that no feed goes to waste. We and our products must be increasingly strong and sustainable – only then will we be able to meet future challenges.
Bearing this in mind, we are proud to introduce our new premium baling net wrap, Piippo Hybrid Edge Master. This product is the culmination of all the work we have done so far: top quality by top professionals. At the same time, it is also a promise of things to come: the wheels must be kept turning, agriculture must develop and we must find ways to act more responsibly.
With our new product, we can raise our baling net wrap product to the next level: with a spread up to 10 per cent better than standard baling nets, the Hybrid Edge Master is highly cost-efficient.
The netting covers the bale from edge to edge, reducing wastage and ensuring a denser bale and thus longer storage times. The product is the answer to many of the challenges facing modern baling: bales with netting that falls short at the edges take up more space, the plastic wrapping is more easily perforated, especially if the feed is very dry, and air inside the bale accelerates bacterial spoilage of the feed. And as far as aesthetics is concerned, sharp-edged and cylindrical bales are pleasing to the eye.
In our industry, there is a lot of talk about products, processes and harvesting chains. We want to put the emphasis on the most important thing: the feed. When it comes to milk and meat production, the most important production factors are the feed values and the preservative quality of the baled feed. This is why we constantly develop and explore new solutions – but never at the expense of reliability or efficiency.
Those two attributes are key to our operations. After a record dry year, and considering the future challenges, we can predict with confidence that baling net wrap and baling twine will play an increasingly important role in the baling process in the future. Only well-preserved crops produce the results that the world needs.
Therefore, what we do, we must do better and more efficiently. Our premium baling net wrap products are a good example: they offer more metres, which means fewer rolls, less packaging waste and lower transport costs. It is clear that this will benefit us all.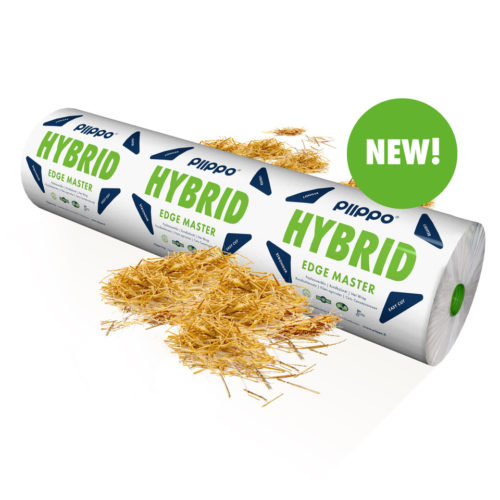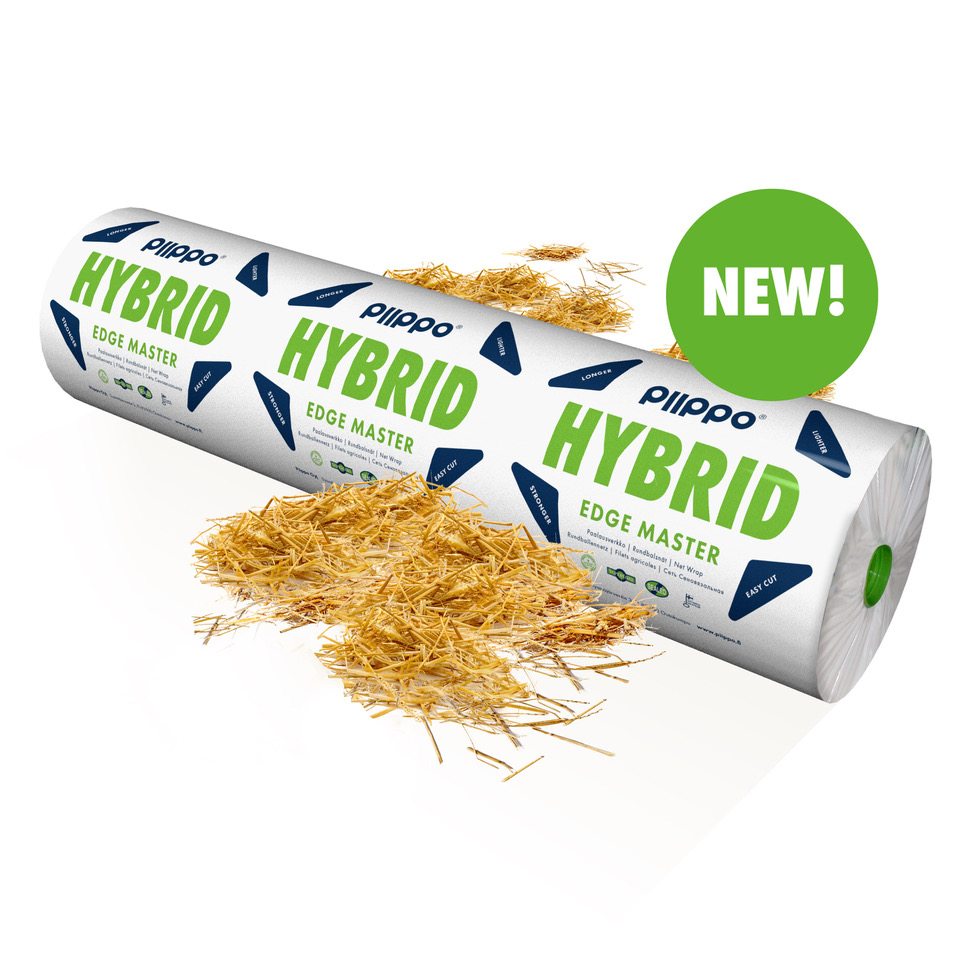 Back to news