Choose the most suitable netwrap from Piippo's product range.
The new generation premium netwrap means lower overall costs and less waste.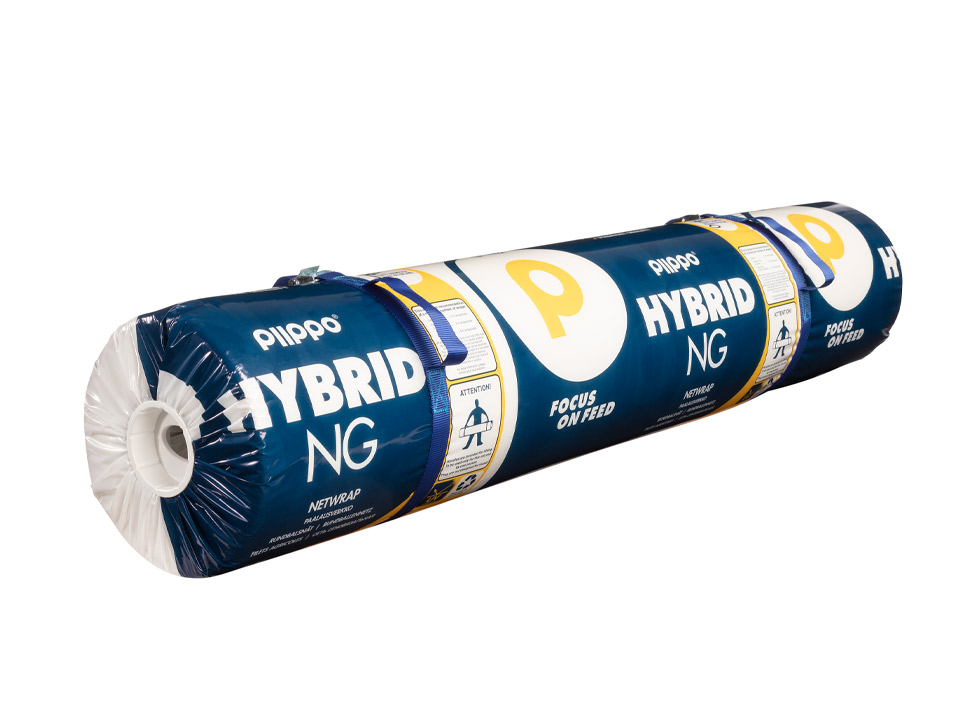 Magic Blue, which spreads easily, is also very well-suited for older balers which are at the end of their adjustment capability.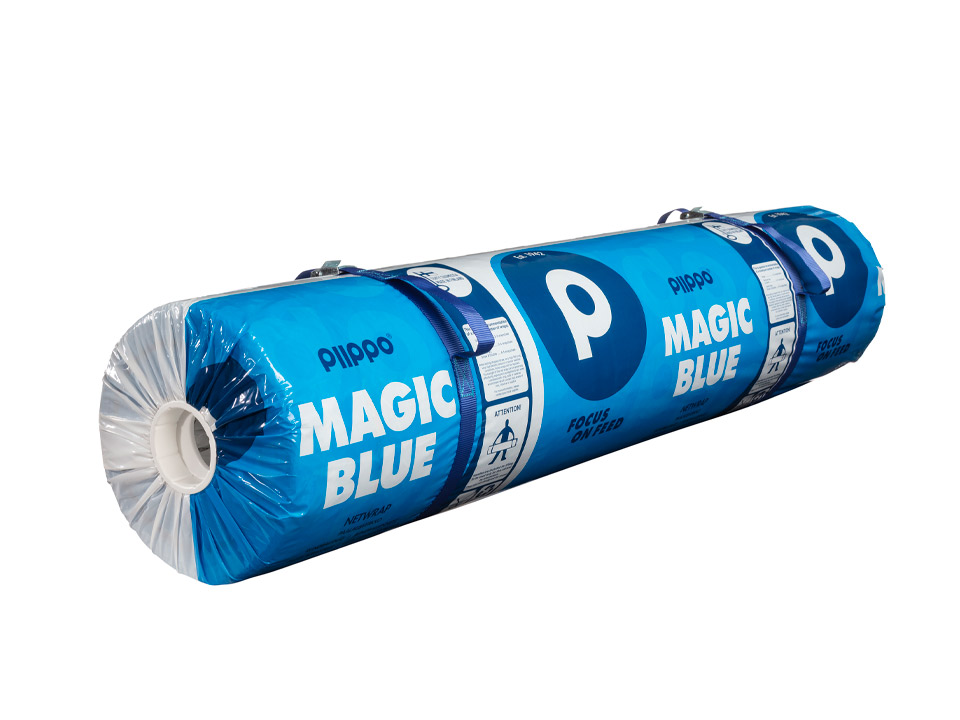 Piippo Green Cap NG comes with the basic features of premium netwraps, such as easy cutting and spreading.