Published
Bale netwrap
Baler twine
For media
News
Press release
Products
Support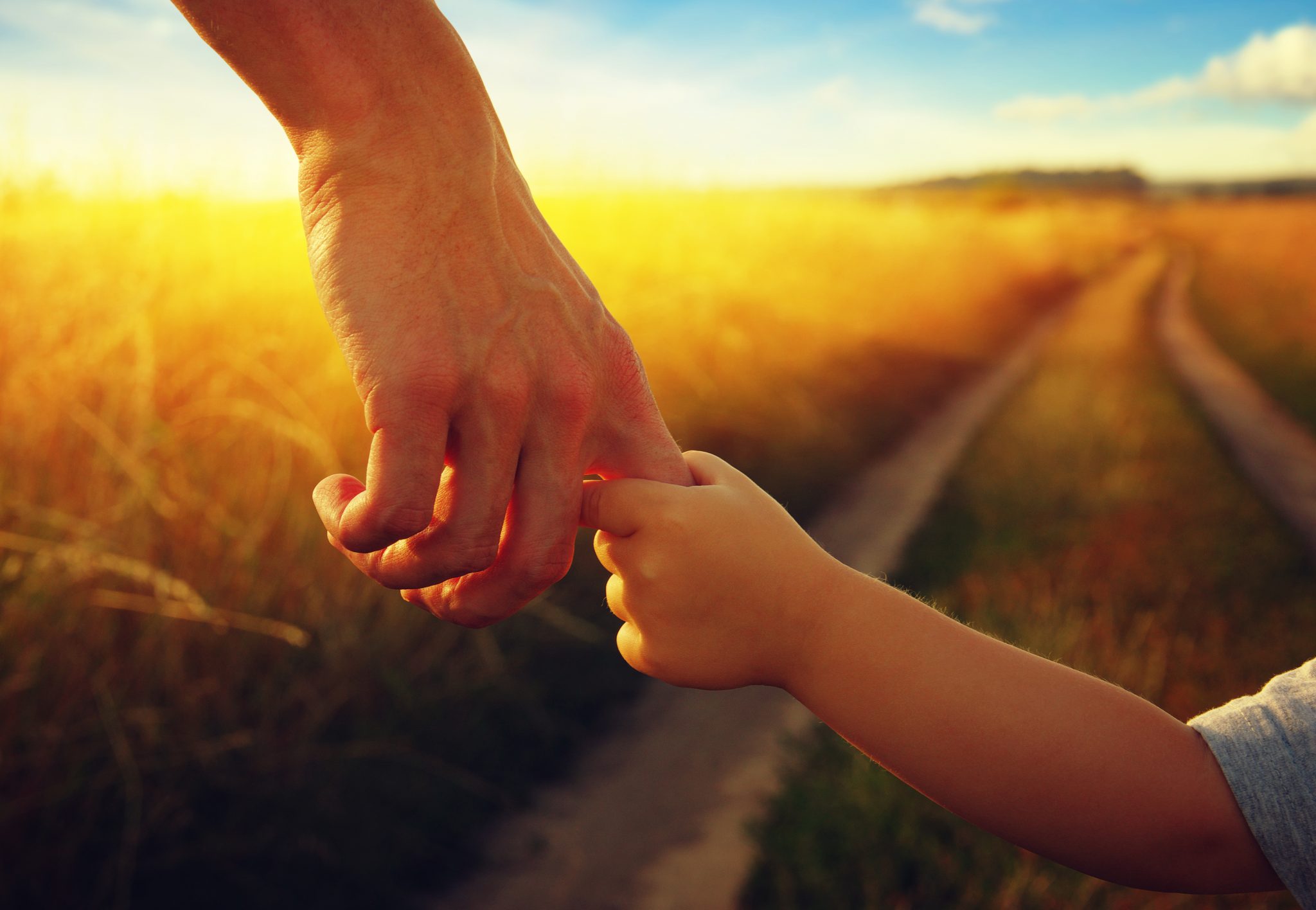 Over the past month coronavirus (Covid-19) has had a major impact on all global operations. We have received inquiries about how the situation affects us at Piippo?
We have been very privileged to be able to work in production almost normally here in Eastern Finland. Deliveries have been departing in planned schedule, although more time and effort is now needed to handle all export operations. For all delivery issues, please contact our sales team, which mostly works now remotely.
We pay high attention to the protection against coronavirus according to the instructions. This is evident in our production plant, where we do not accept any guests.
Together we will go through this period – take special care of your loved ones and those who are at risk group!
#staysafe #staystrong #staypositive
Back to news