Published
Bale netwrap
Baler twine
Company Release
For investors
For media
News
Press release
Products
Support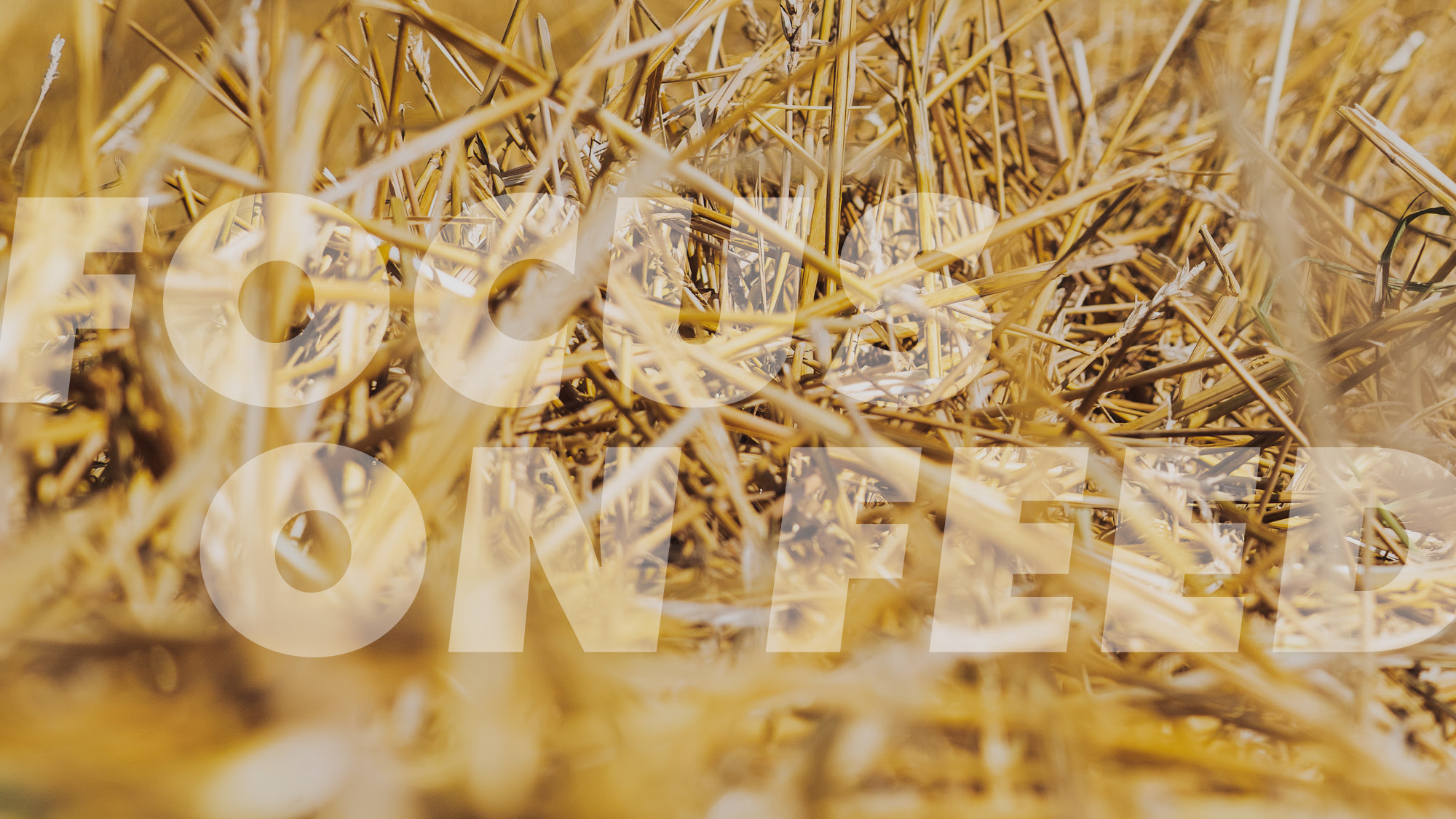 The history of our company started in 1942 when Matti Piippo patented a method for manufacturing paper twine. Today, we are one of the world's leading manufacturers of baling net wrap and baler twine and we deliver our products in more than 40 countries. We have achieved this position with innovative solutions and integrity. These are the things we will continue to hold on to, even though our company is in a transition phase.
The transition involves our strategy and actions related to it, based on which our rebranding will also be published. Instead of a wide range of products, we will only focus on agriculture: baling net wrap and baler twine. We are not making this change as one farmer to another but from a wider perspective: agriculture is on centre stage, and it must succeed in its task. We want to make sure that agriculture, as one of the biggest industries, is at the vanguard of making solutions that are right in terms of sustainable development.
That is why our guiding principle in the future will be Focus on Feed. We do not want to waste any feed. Our products are a small but often decisive part of the success of a harvesting chain. We develop and manufacture high-quality baling net wrap and baler twine that improve the preservational value of roughage so that they help farmers achieve the best possible result. Only a well-preserved crop produces the results needed by the world's growing population.
Back to news