For us, quality is everything. That is why responsibility and operational reliability are always the starting point of our production.
Our product selection also includes agricultural baling film, consumer products and B2B products designed on a project basis.
B2B products include, for example, cable fillers and armouring yarns.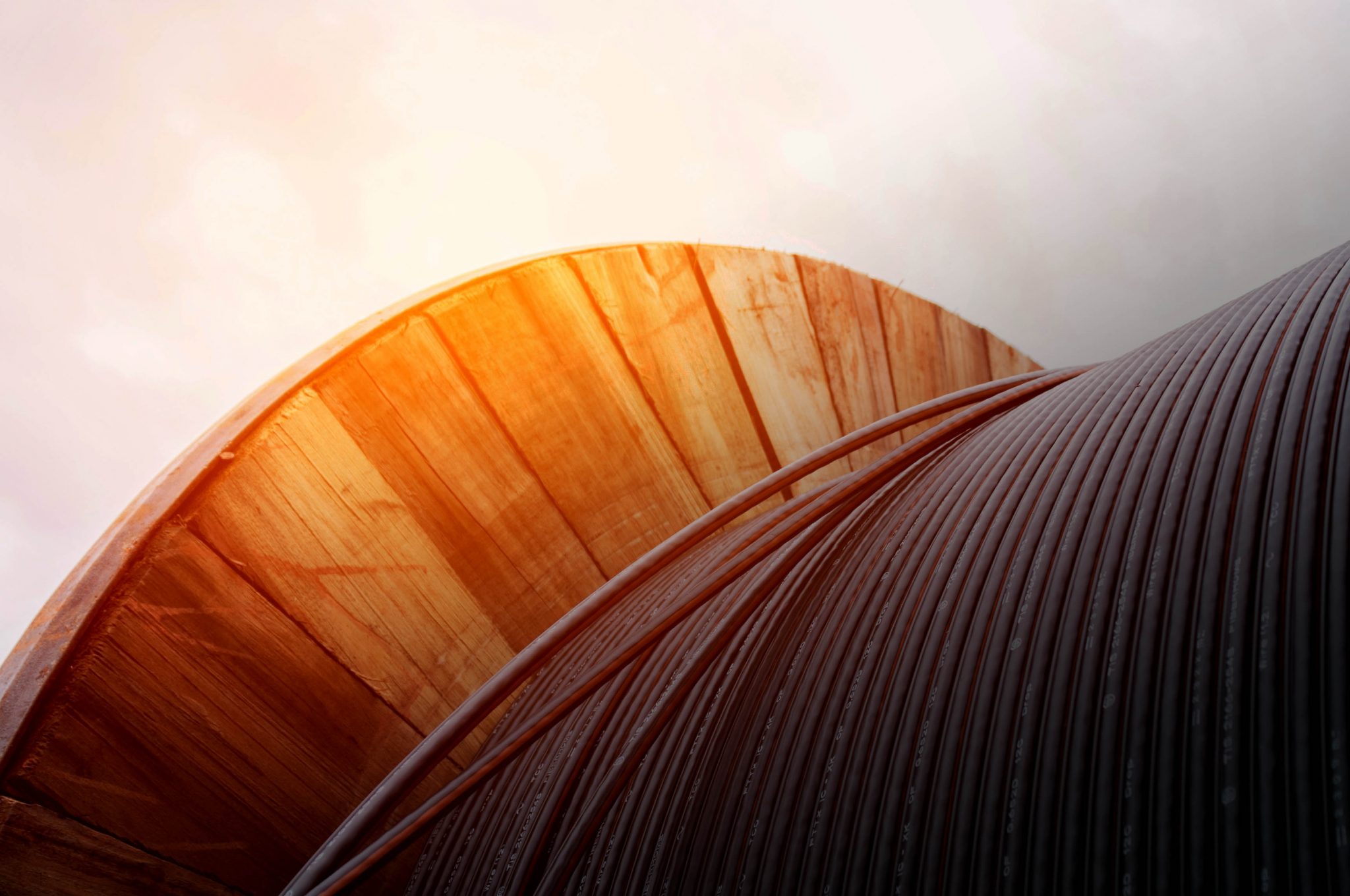 Piippo ropes and twines include a vast variety of polypropylene (pp), polyethylene (pe), polyester (pes), and natural fibre rope products.